Today, I'll teach you how to make a Glitch Effect in Photoshop.
Isn't it amazing how yesterday's blunders become today's art? Previously, glitches were merely annoying sounds that spoiled your TV viewing experience. The glitch effect currently gives an image a futuristic vibe and is considered a different art form.
For this tutorial, I'll be using Photoshop 2022 but any previous version should work.
Stock Resources:
Glitch Effect in Photoshop Video Tutorial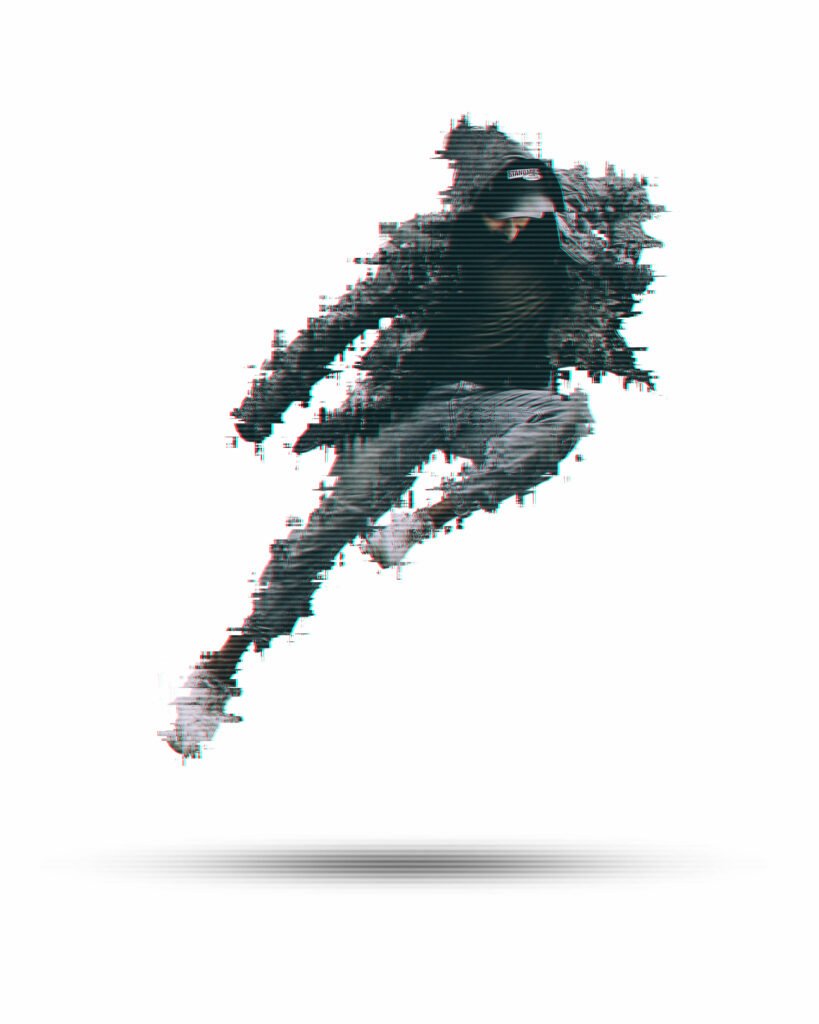 ---
I hope you found this tutorial informative and entertaining.
Experiment with different images to create a one-of-a-kind design!
Please let me know if you found this lesson useful. Remember to like our YouTube video so we know how much you enjoy it. 🙂