Today I'll teach you How to Make a Moody Green Effect in Photoshop that you can simply adjust even after it's completed. This effect will be accomplished using only the Camera Raw Filter and a single layer.
But, before we begin, keep in mind that each image is unique, therefore the settings I'll teach you here should be used as a starting point for all of your photographs. You may need to alter the settings in each parameter based on your photo, but they should work for the vast majority of them.
For this tutorial, I'll use the 2022 edition of Photoshop.
You can download these 2 pictures so that you can follow along:
Woman Wearing Halter Top Near Green Leafed Plants by Giulia Freitas
Photo of a Woman Running on Green Grass by Noelle Otto
How to Make a Moody Green Effect in Photoshop Video Tutorial
Final Images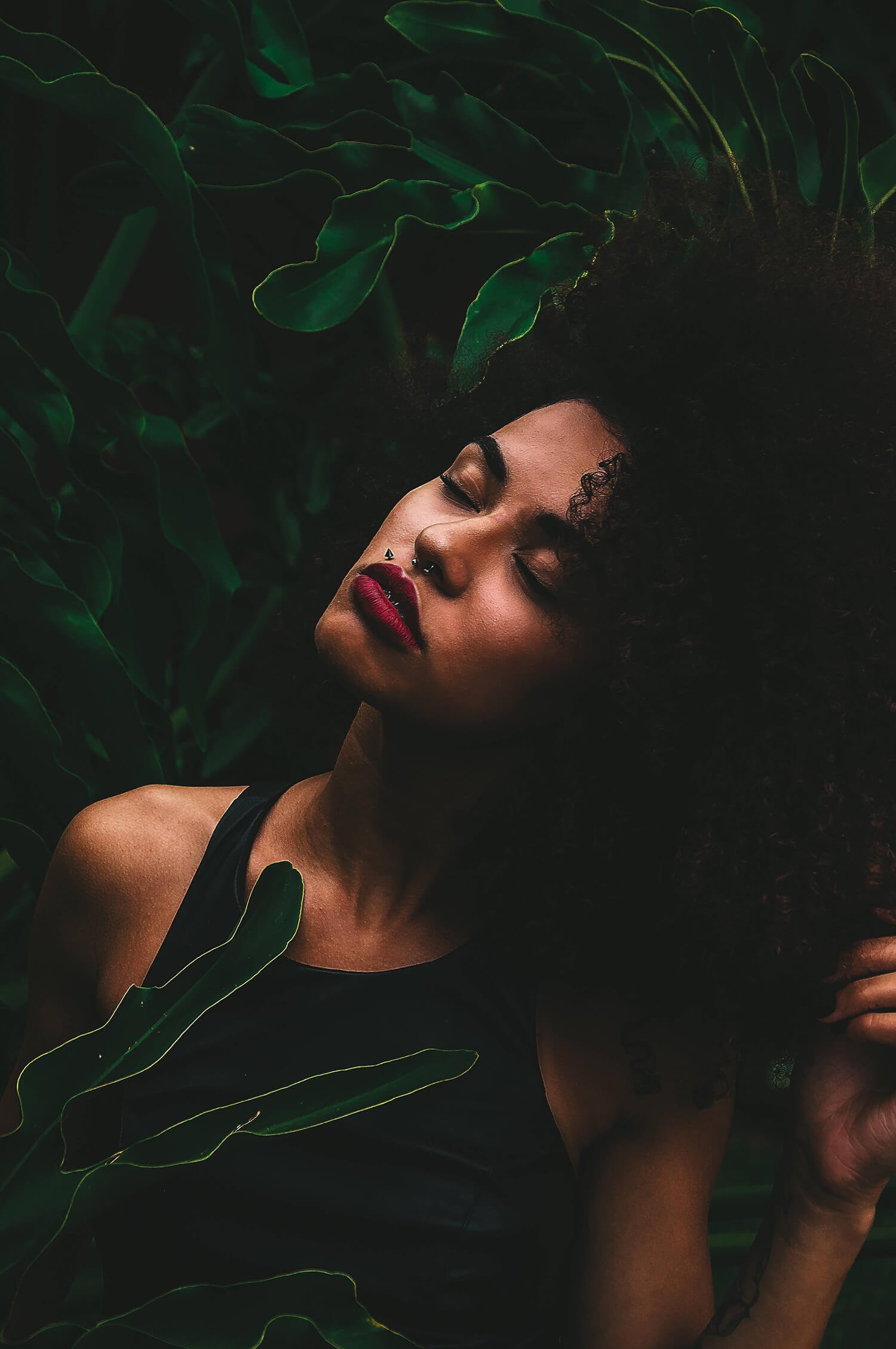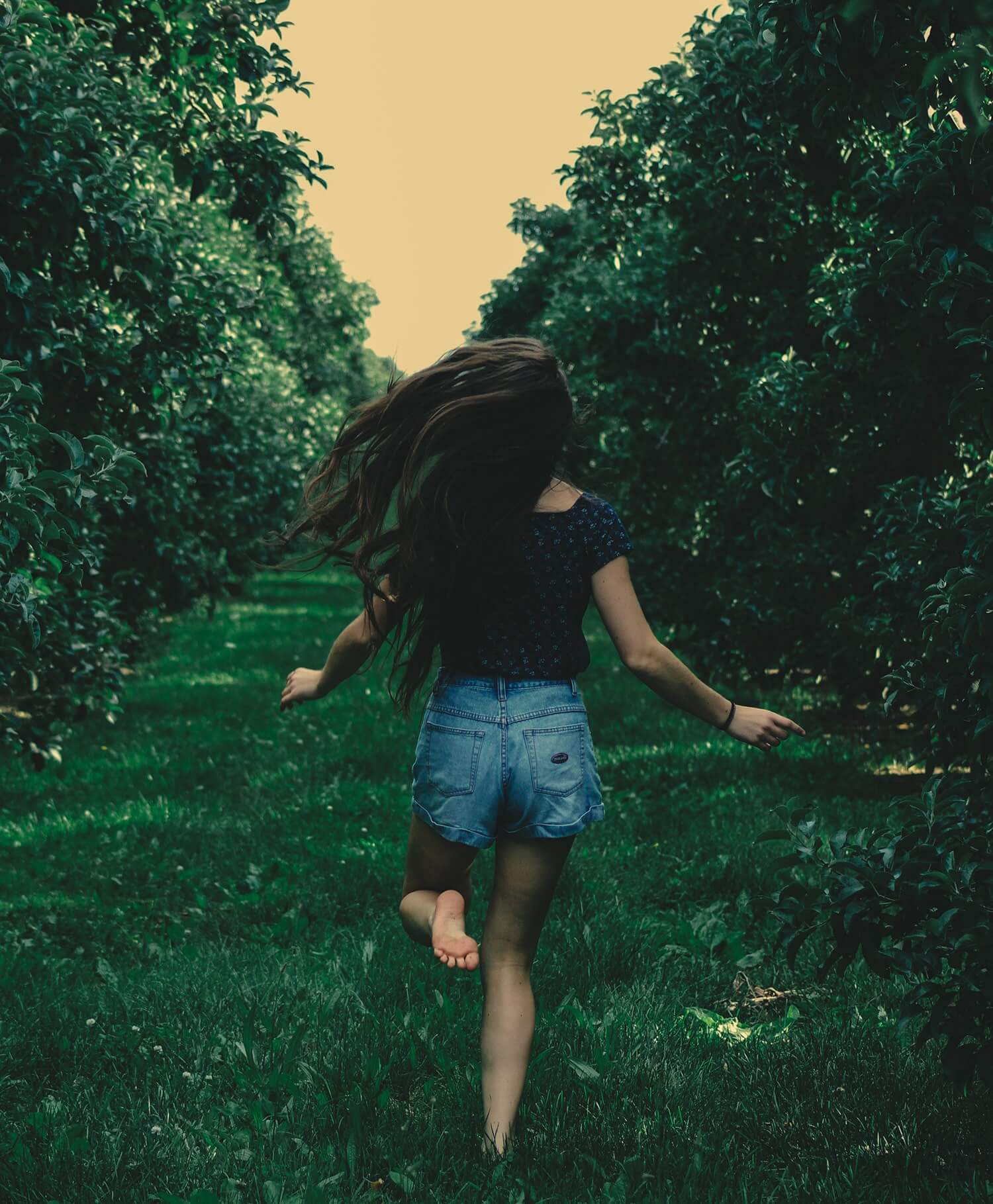 ---
I hope you found this tutorial useful and learned something new.
Experiment by tweaking the Camera Raw settings to come up with your own color grading effect.
If you're new here, please subscribe to my YouTube channel. You'll be notified whenever I publish a new tutorial on my blog 🙂