The Cut Text Effect is used by designers to create the effect that the text has been slashed or sliced through with a sharp sword or knife.
This effect is simple to create and suitable for beginners in all versions of Photoshop.
For this guide, I'll be using Photoshop 2022
Below is the typeface I used in the video:
Sliced Text Effect in Photoshop Video Tutorial
Final Image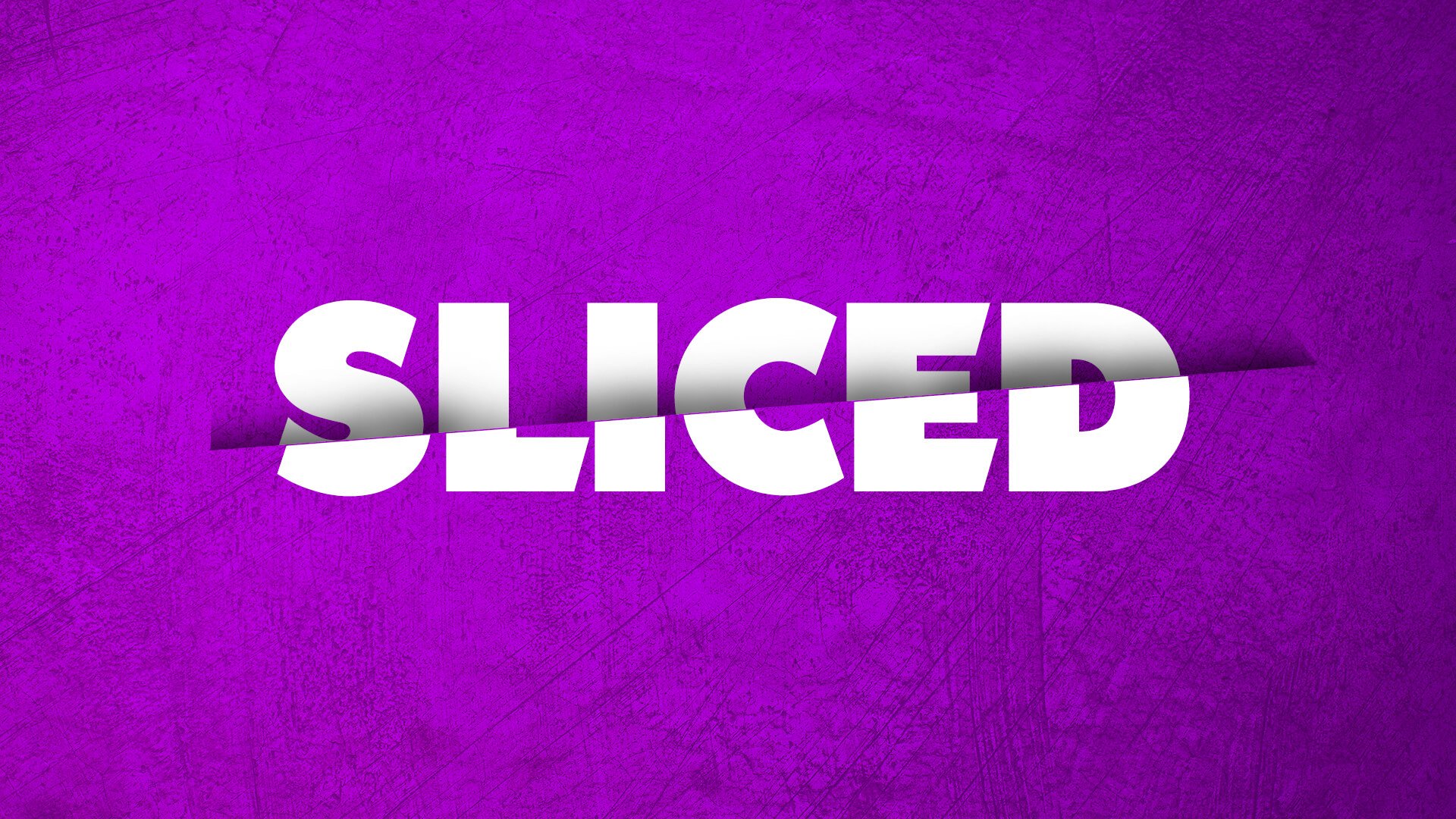 ---
I hope you found this tutorial both instructive and entertaining.
Try out this cool text effect with different typefaces!
If you're new here, please subscribe to my YouTube channel. You'll be notified every time I post a new lesson. 🙂