Make your photography pop thanks to this simple tip on how to glow water in Photoshop.
If you find that your image is dull and lacks interest this quick tip will help you to turn your photo into something more engaging in just a few clicks.
In this tutorial, I'll show you how to glow water using Photo Filter Adjustment Layer in Photoshop.
For this lesson, I'll use Photoshop 2022.
Click here to download the image and follow along.
Final Image
Drag The Slider To See Before & After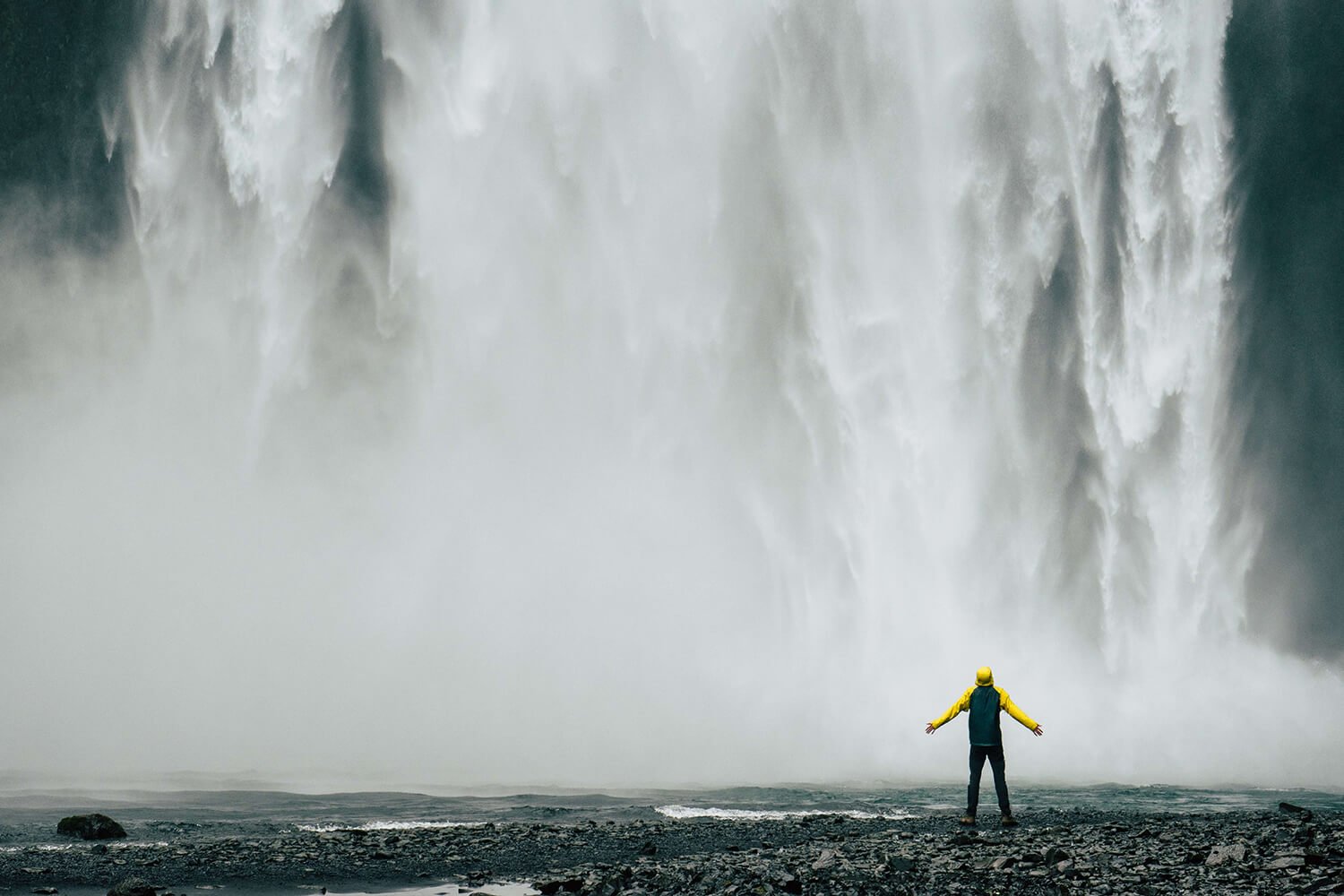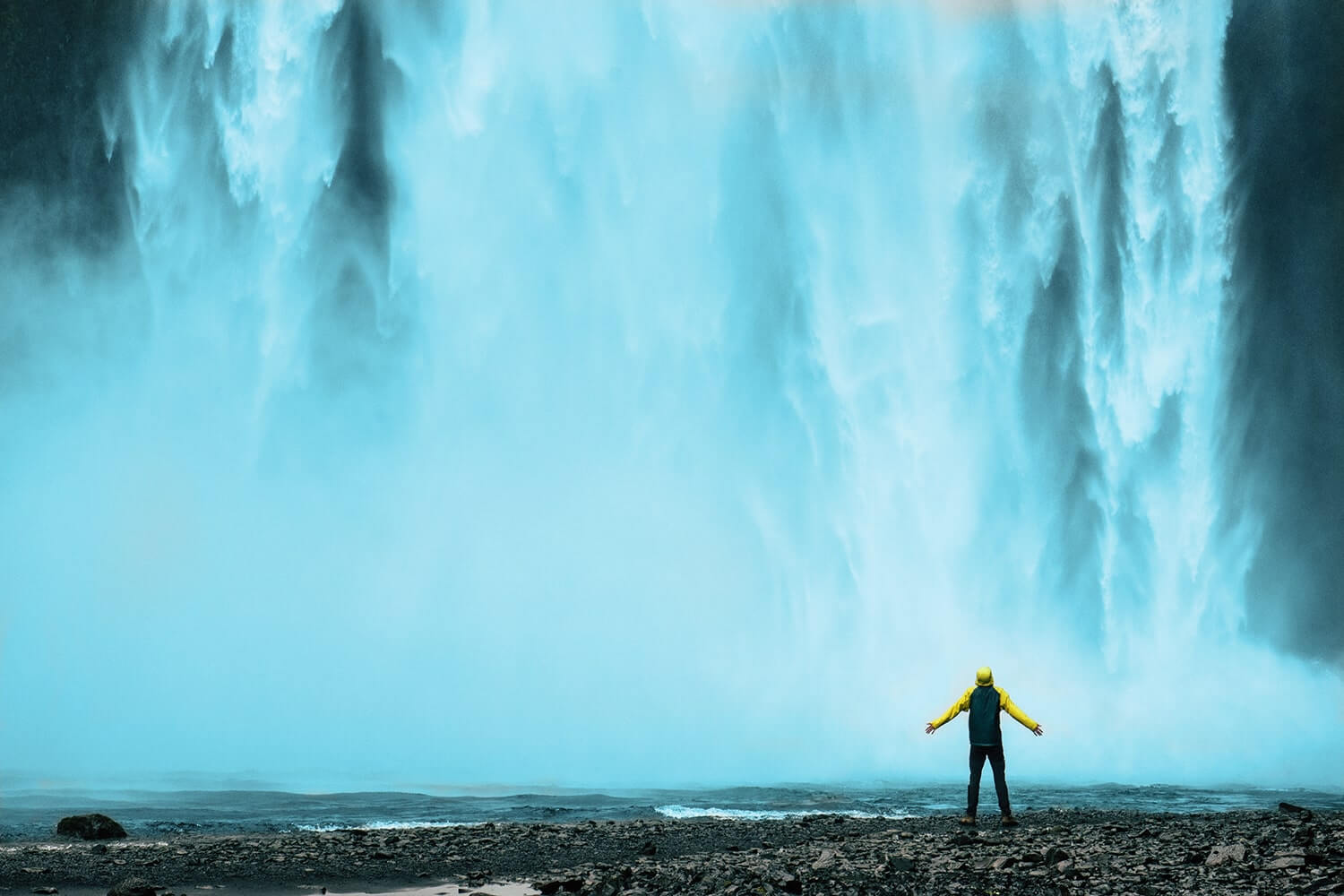 Glow Water in Photoshop
Step 1: Photo Filter Adjustment Layer
Open up your image in Photoshop and head over to your Layer Panel.
Select the Photo Filter Adjustment Layer.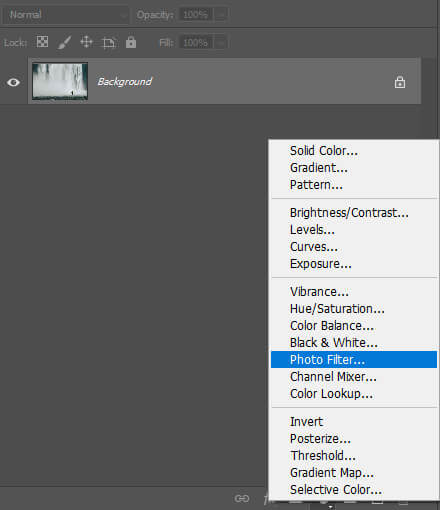 Next, check the color circle and set the density to 100%.
Then pick a color that you like by double-clicking on the color square. In this case, I chose a nice light blue.
Once you have selected your color, change the Blending Mode to Overlay.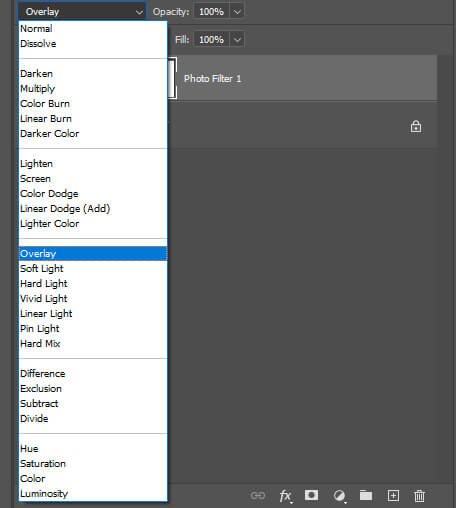 Step 2:
In this step, we'll invert our layer mask and paint on the water.
Select your Layer Mask and press CTRL + I to invert it.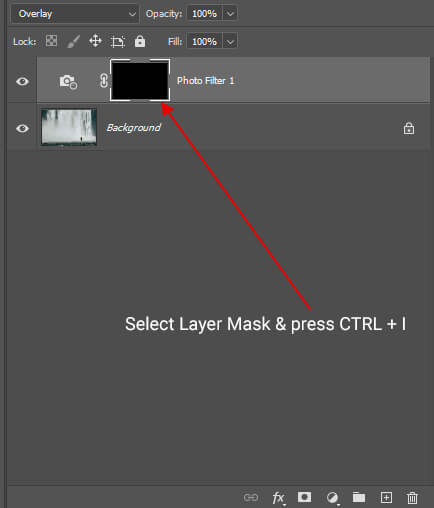 Next, press B to select a Soft Brush and make sure your foreground color is set to white.
Set the brush Opacity to 100% and the Flow to 50%.

Now, with the foreground color set to white and the mask selected just simply paint on the water.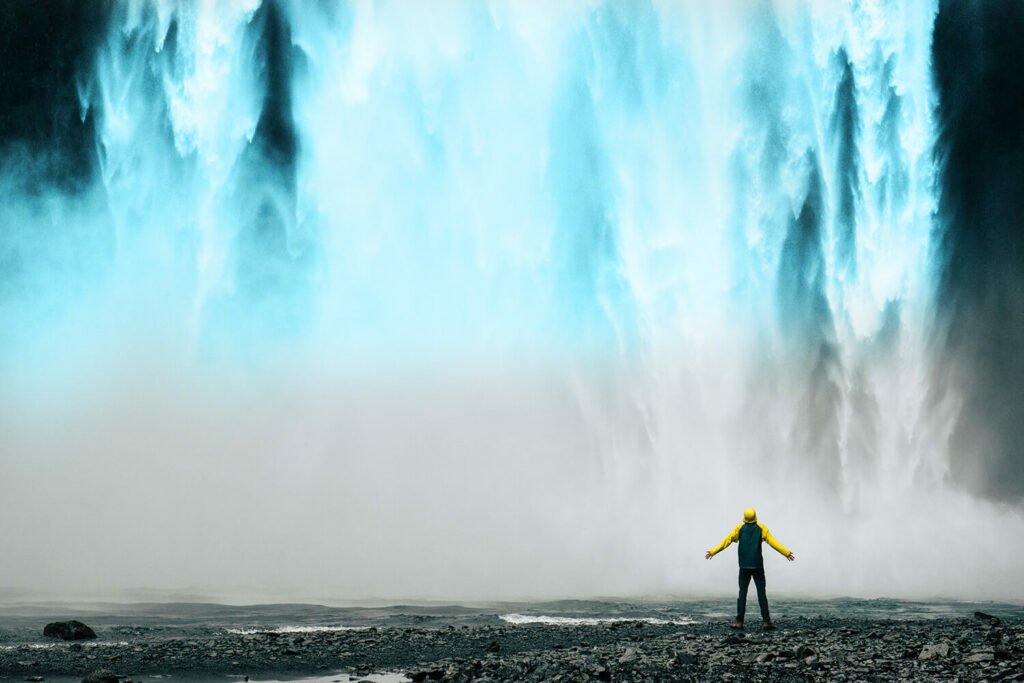 If you found that the glow is too strong reduce the opacity.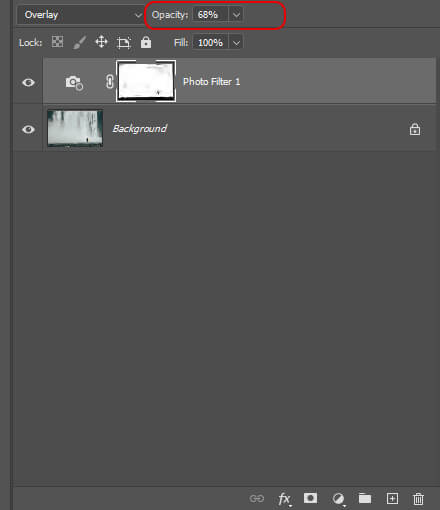 And We Are Done!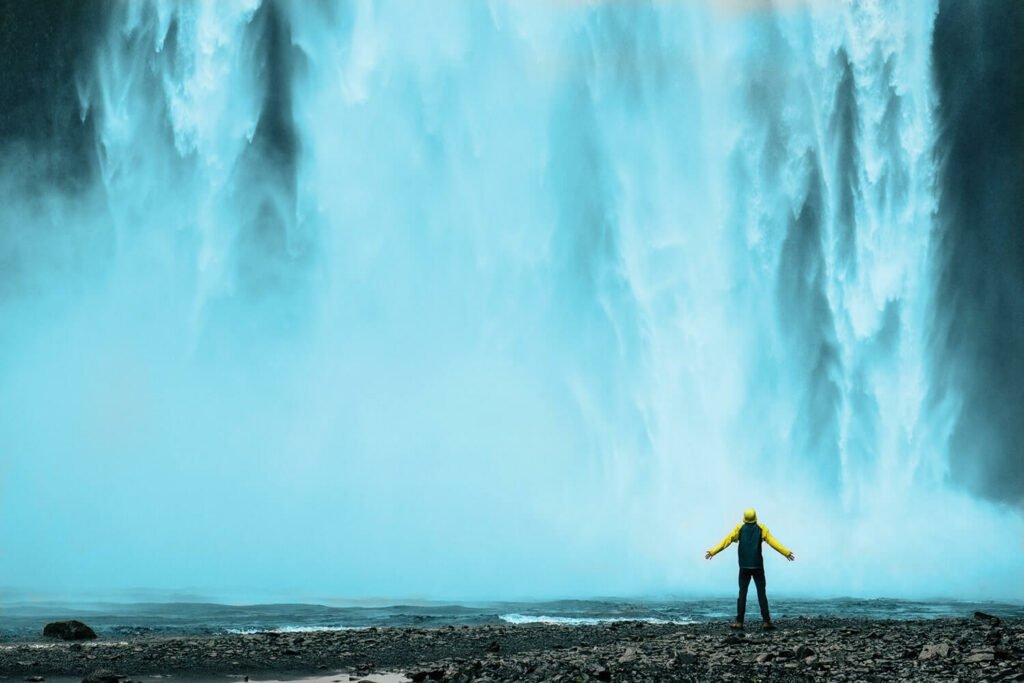 After following this tutorial, you should be able to Glow Water in minutes in Photoshop. I hope you found this guide useful and easy to follow. If you have any questions or suggestions please let me know in the comments down below and I'll get back to you as soon as possible.